Developing the Council Plan 2021-31 with our community

The Plan will provide a 10-year strategy, with a focus on our priorities for the next four years. It will outline and guide our responses to the challenges and opportunities posed by social, economic, political and environmental factors over the next decade. It will also be shaped by recent challenges, including the enormous impact of COVID-19.
Engaging with the community is at the heart of developing a Council Plan, and we thank everyone who registered for or participated in our deliberative engagement community workshop process earlier this year, or shared their thoughts and ideas with us in other ways as we developed the draft plan.
The draft Council Plan incorporating our Health and Wellbeing Plan, Financial Plan and draft Budget 2021/22, will be presented at the 21 April Ordinary Council Meeting. Subject to Council endorsement at this meeting, these draft documents will be released for community consultation from 23 April to 23 May 2021. To view the Council Report for this meeting go to the Council Meetings page on Council's website at www.portphillip.vic.gov.au

Have Your Say on the draft Plan
From 23 April to 23 May, you'll be able to provide feedback on the draft Plan via this page by completing a survey or providing a submission. You can also provide feedback to Council officers at one of our upcoming neighbourhood conversation pop-ups in May. Dates and locations for these pop-ups will be available from next week.

To receive updates on this project, click on the "Follow" button at the top of this page.
What makes Port Phillip a great City and how can we plan to keep it that way?
Your feedback will help shape a Community Vision, the Municipal Public Health and Wellbeing Plan and new Council Plan that will deliver on our community's priorities over the next 10 years. We face a number of challenges - and opportunities - as we plan for our City's future, and our Integrated Council Plan 2021-31 will need to meet these challenges and opportunities.
The Plan sets out our long-term vision for the City and the outcomes we'll work toward over the longer term. It sets the groundwork for continuing the rollout of projects, services and facilities that go to the heart of the health and wellbeing of our diverse community, and we need your help to get the balance right.
---
FAQs
Read the answers to some of our most frequently asked questions.
Health Profiles
Learm more about our community's health profiles.
2021 Service Profiles
Find out more about the broad range of services Council delivers to our community.
Note: Information provided in these service profiles is correct as at February 2021 and is subject to change in response to the draft Council Plan 2021-31 and draft Budget 2021/22.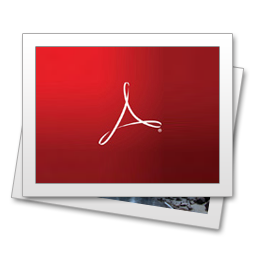 Affordable Housing and Homelessness
PDF (420.46 KB)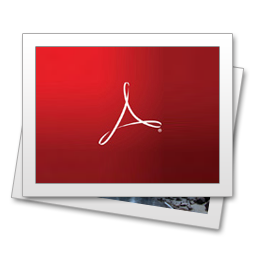 Ageing and Accessibility
PDF (375.92 KB)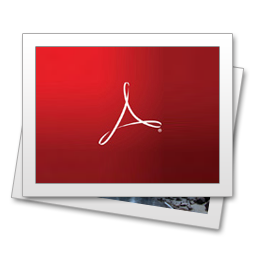 Arts, Culture and Heritage
PDF (324.92 KB)